The Tuareg 660 brings back the 80's and 90's Dakar nostalgia of the brand and model with the same name. In an industry bound to the compromises of all-terrain riding, the Tuareg 660 offers performance in every condition. Expect us to offer the following:
Crash Bars 
Skid Plate
Pannier Racks
Rear Luggage Rack
The "ultimate" title comes at a price, hence we continue to push the limits of our products.
Lower Crash Bars
Upper Crash Bars
Skid Plate
Pannier Racks
Rear Luggage Rack
The first Ducati in recent years with 21″ front and 18″ rear wheels, the DesertX is the result of a dedicated off-road development combined with Ducati's road expertise, coming together in a responsive and manoeuvrable bike that is at ease on all types of trails and asphalt.
Crash Bars
Skid Plate
Pannier Racks
Rear Luggage Rack
Triumph Tiger 1200
Rally Pro
One of a kind machine with focus on performance. We want to match it by offering premium upgrades. Stay tuned for the following:
Crash Bars
Skid Plate
Pannier Racks
Rear Luggage Rack
TESTE POUR FONCTIONNER.
POUR PROTÉGER VOTRE MOTO.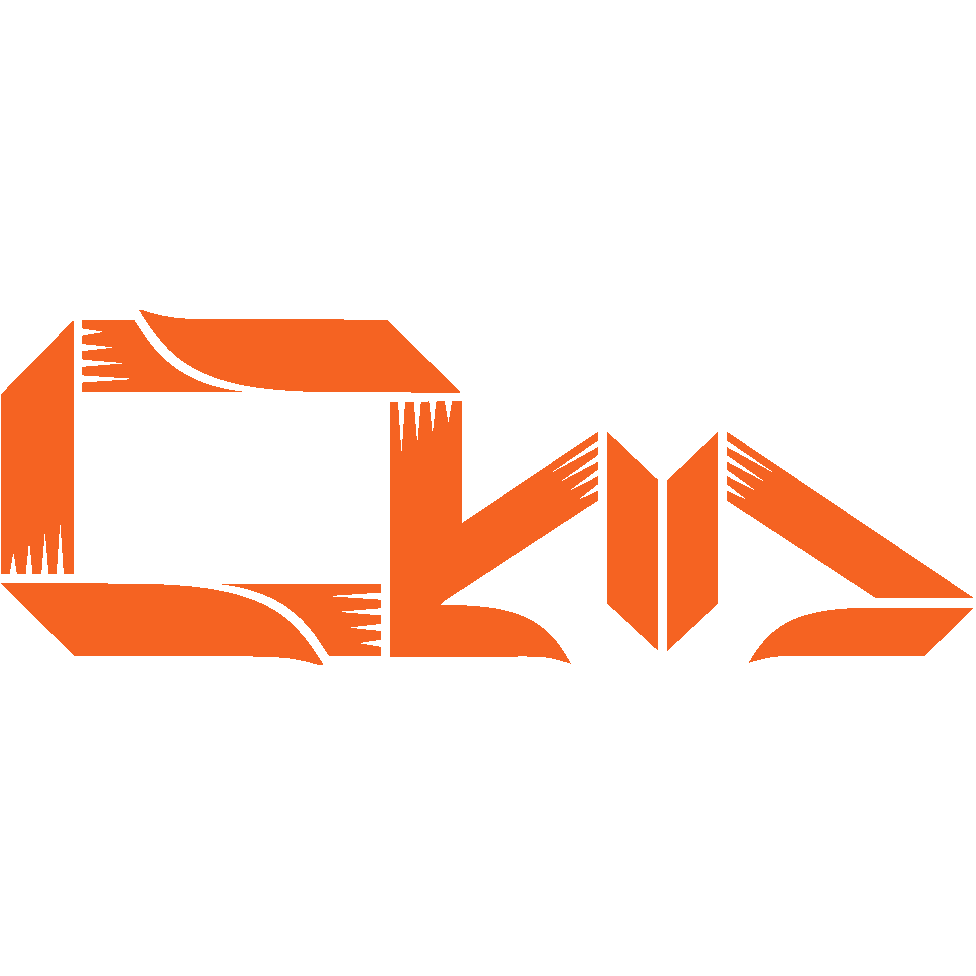 BIENVENUE SUR NOTRE BOUTIQUE EN LIGNE
Outback Motortek Canada
Barres de protection, sabot moteur et fixation pour porte-bagage destinés à vous assurer un maximum de fonctionnalité.
Tests des Crash Bars en Conditions Réelles
Découvrez quelques-unes des dernières vidéos sur la façon dont nous testons nos barres de protection en sacrifiant nos motos pour sauver la vôtre.
Équipement pour les motos d'Aventure et Dualsport
La société Outback Motortek, c'est bien plus qu'une entreprise qui produit des dispositifs porte-bagages multifonctionnels et de dernière génération. Nous sommes une véritable affaire familiale bien implantée dans la fabrication de pièces en métal, dont la création de longue date remonte au début des année 80 Il faut ajouter à cela que nous sommes aussi une famille de grands amateurs de randonnées à moto tout-terrain et de tourisme d'aventure, ce qui est un atout de plus ! Nous proposons des produits dont la qualité n'est plus à prouver, car ayant subis des essais imparables au-delà des limites, et conçus pour être les plus fonctionnels possible.